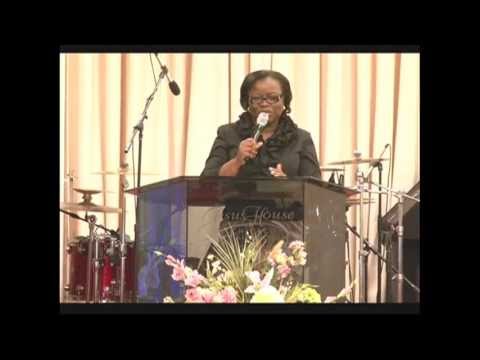 1 tag
"But I've learned that the gift of your presence leaves a fragrance that lasts..."
– Antoine E.
6 tags
"Proverbs 18:22 says a man who finds a wife finds a good thing. But Proverbs..."
–  Pastor Femi Omotayo, Jesus House Dallas | 3/13/13
4 tags
"If love was a song who would be the lyrics …"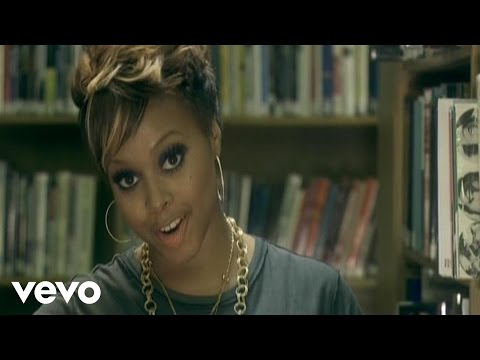 3 tags
"Faith, faithful, and faithfulness. These aren't just words. This is a..."
– Mayowa B.
4 tags
"The wind is blowing, way more than I'm used to in the Windy City. The country..."
– Excerpt from Adaptō, by Crystal Salako of www.olashonestea.com
6 tags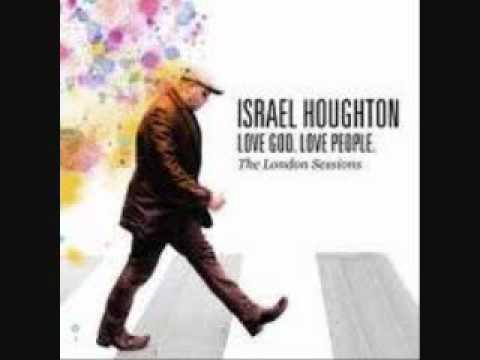 1 tag
5 tags
7 tags
8 tags
9 tags
3 tags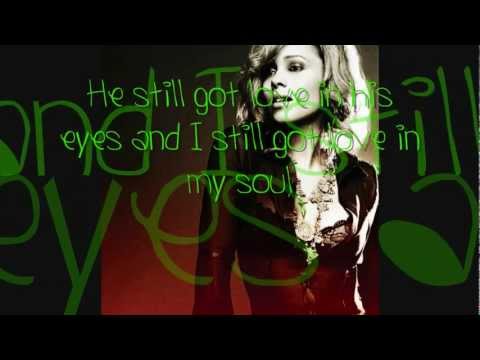 8 tags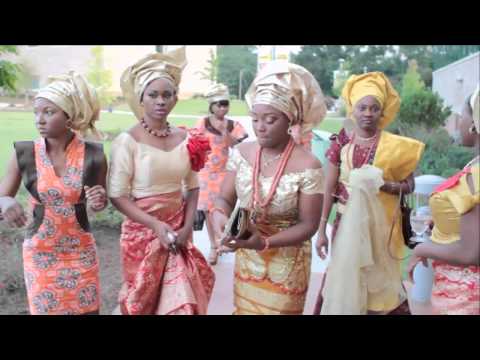 7 tags
10 tags
6 tags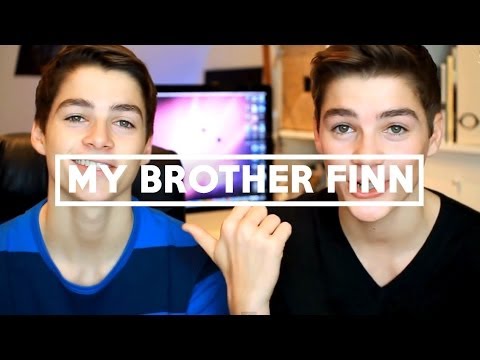 6 tags
Watch
This was cute.
9 tags
5 tags
9 tags
Watch
See the wedding recap of http://www.Jusola.com (4.7.12) here: http://www.inijephoto.com/7-complete/ I met Busola at one of the African Christian Fellowship conferences in the early '90s and we've remained friends since. This is one of my top-ranked weddings I've attended. It was such a beautiful ceremony from start to finish, which fits the beautiful couple inside and out. The...
8 tags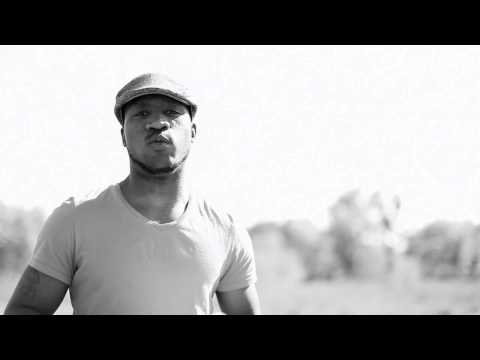 8 tags
4 tags
10 tags
5 tags
Intercultural Wedding →
I dig this.  She looks stunning and they both look happy.  I like the fact that the groom and his family have embraced the Yoruba culture. #loveis Happy Married Life! 
10 tags
6 tags
"It's kind of funny with long time older married folks; when one goes the..."
– S.E. aka mi Egbon, consoling me on the homegoing of my sweet grandmother (Mama Agba), less than a year after the Lord called back my grandfather, her husband and high(secondary)school sweetheart.  M.M.O.O. (Grandpa) 05.19.1931 - 01.30.2011 M.M.O. (Grandma) 08.17.1932 - 01.25.2012   Sun re o. ...
3 tags
5 tags
Grow old together. Stay young together. →
Love is… These two have been married for 62 years and counting. You can see that these two are still in love with each other, having fun together, playing music together, even going to the clinic together.  I believe they both love the Lord, so they will get to spend eternity together. Sadly, it is a testimony, due to the way marriage has been attacked. They have kept the vows they...
4 tags
"If tomorrow is judgment day, and I'm standing on the front line. And the..."
– Whitney Houston | My Love is Your Love
4 tags
My Confession
Not really what you may be thinking, but continue reading. I went to an event yesterday evening called Real Love.  A few of us from JHC went to "show some love" to KIC.  It was my kind of event too; warm people and fellowship, plenty of food and more importantly the message conveyed through the arts: dance ministration, a drama-skit, special number-How He Loves, a little comedy in the...
3 tags
"Love is like playing the piano. First, you must learn to play by the rules...."
3 tags
Wife: I love you.
Husband: I love you, too.
Wife: Prove it; shout it to the world
Husband: *whispers in ear* I love you.
Wife: Why did you whisper it to me?
Husband: Because you are my world.
1 tag
You know that feeling?
You know that feeling, when you get an unexpected yet expected phone call, from a friend, giving you words right from the Lord's mouth, and you feel like you just attended a church service in first-class? As in, you just had a sermon tailored just for you, on a private jet. *drop the mic* *pass the basket* *special offering* Yeah, I love that feeling! So empowered right now! On ten! Thank...
10 tags
4 tags
Love keeps no record of wrongs for me →
Earlier this week, I thought to myself: it's a good thing Love keeps no record of wrong because if Love kept a record of wrongs, some people would be really screwed," for lack of a better word. As…
"Isn't it ironic? We ignore the ones who adore us, adore the ones who ignore..."
9 tags
Match made in Heaven, manifested at the UGA :) →
My friend is getting married next year. I love her engagement pictures! They are so lovely, so beautiful!! (just like the couple!) See for yourself! http://www.inijephoto.com/archives/1281 Match made in Heaven, manifested at the University of Georgia, Athens. #GoDawgs!
5 tags
it's that time again...
I just love love love what happened at church tonight! Excited for Sunday! It's a new season. It's a new day! I've never heard anyone preach on that topic using the Millennial Kingdom. I'll elaborate soon on blogspot. It's my church anniversary y'all. Come one, come all. Sunday at 2pm (so you can sleep in or come after your service). Free Men's brunch,...
1 tag
Friends, how many of us have them? →
I had an interesting discussion with a group of friends about the term: friend. Well, what is a friend? What point does a friend become a friend? Do you know friends from associates? This is a topic I was evaluating in the past couple weeks and something I was seriously considering just as the conversation topic was initiated. One of those, -oh my, mums the word, but I surely won't let...
8 tags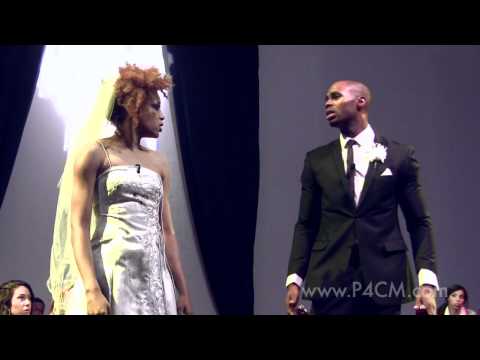 1 tag
So about that list…. →
Yesterday, I had a meeting with my Pastor. As a young woman meeting with my Pastor, people automatically assumed I was telling him my prince has found me. *screams* :-) After the nth time of being…
1 tag
"Be the love you want to see in the world."
– Odun Oketona
2 tags
5 tags
LIFE: abortion is a death penalty too. →
Last month one man was judicially tried, convicted and sentenced to death by lethal injection also known as the death penalty. The death penalty has been outlawed in several states including…